The food waste problem
Globally, up to 40% of food gets lost along the entire food supply chain [1]. This shocking huge number results from the production to consumption of food that is discarded, lost, degraded, or consumed by pests [1]. Especially in the food industry, a large and worrying load of waste is generated every day as a result of food processing and obtaining [2].
In need of management, disposal, and treatment, food wastes have been associated with several economic issues. However, food waste reduction plays an important role not only in processing costs reduction, but it is also a way to contribute to the solving of environmental problems [2]. Fortunately, efforts have been taken towards food-waste valorization into valuable products!
Opportunities towards food waste valorization
Nowadays, food waste is a synonym of opportunity! These low-cost raw materials have found application as high added-value compounds in several fields, such as food, healthcare, bioenergy, and many others [2, 3]. Next, we are going to take an overall look at some of their so far most efficient utilizations.
The main fruit and vegetable wastes and by-products comprise of their peel, stalk, leaves, and seeds. So far, valuable natural compounds with health-promoting activities – such as antioxidant, anti-inflammatory, antibacterial, and antitumoral capacities – as well as essential oils and functional materials have been extracted from these residues [2]. These biological compounds have found application in several industrial fields. Due to the recent trends, it is not unusual to find food products with natural dyes, flavors, and/or preservatives replacing synthetic ones. Furthermore, the pharmaceutical and cosmetic industries have successfully tapped into the different biological health-improving activities of the constituents of these natural compounds. And there are still people who think food waste is just waste….
On the other hand, coming from the milk processing industry, dairy by-products are the main source of proteins, peptides, and oligosaccharides with prebiotic functions. A classic example in this field is whey. Resulting from cheese production, the whey goes through some specific treatment where the whey protein is recovered while carbohydrates fraction remains in the permeate. Whey protein is a well-known valorized product from milk processing that plays an important role in the supplementation industry [2]. However, there is also a high interest in the carbohydrate fraction, mainly composed of oligosaccharides. Since they are considered prebiotics, these molecules show functional properties that stimulate the correct development of gut microbiota and so confer benefits to human health [4].
Even though less word spread, the wastes and by-products from meat processing can also be valorized into highly desirable products! Blood, skin, horns, bones, and viscera are rich sources of protein that can be used in food formulations. Besides, the gelatin used as an ingredient in jelly preparations, e.g., can be obtained from the collagen from the hides and skins. Great, don't you think?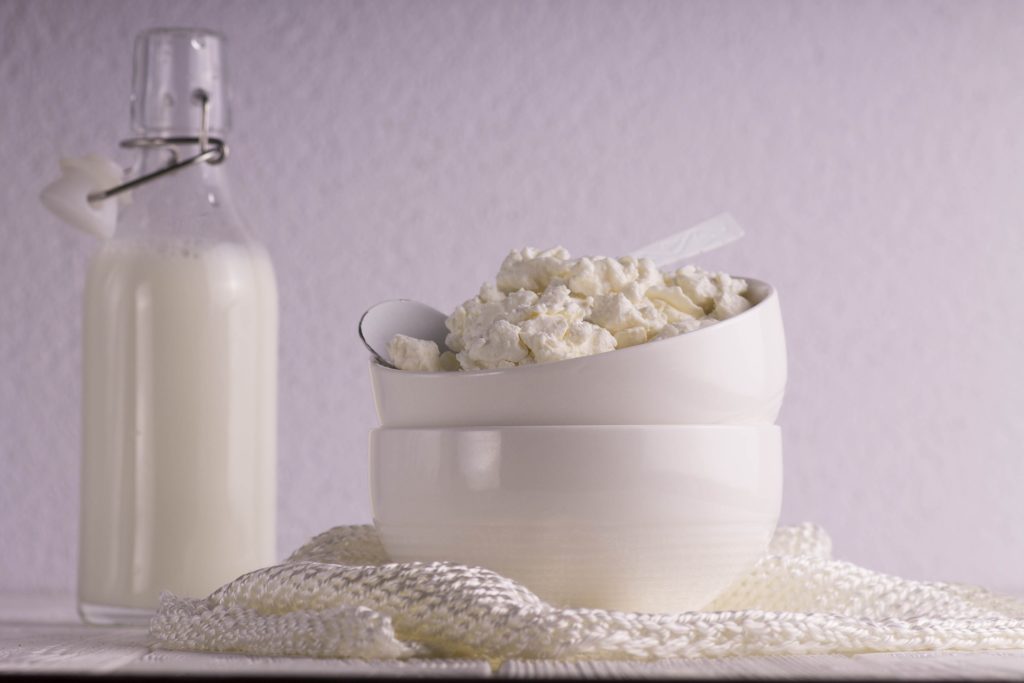 You can find out more interesting examples like these by reading other SMF blog posts, such as "Agro-waste: A potential source of natural colorants" and "Trends in Food: Clean Label Bread".
Cautions and important remarks
Environmental and health concerns have increased expectations into the recycling and the valorization of food wastes and by-products in different fields. Consequently, this demand increased the number of researchers exploiting high market value products from these materials – which is great by the way.  However, despite all the advantages of this valorization, some important subjects must be discussed in order to avoid misunderstandings.
A recently published study raised important questions about food wastes being – or not – safe enough for their valorization [2].  In fact, it is something that brings out some huge concerns and is in need of debate. The authors draw attention to the fact that the number of studies aiming to assess the phytonutrients and valuable bioactive compounds from these wastes is much larger than the ones evaluating their safety. Notice that no one is stating that food wastes are not safe for being valorized into the most diverse industrial areas. What we are trying to display is that there is a big field of opportunities for studies that also have to be fulfilled.
Physicochemical, microbiological, contaminants and quality assessments are required in order to achieve a safe waste valorization. By the time that new potential-for-valorization food wastes are found – due to their biological and/or nutritional properties – their safety is also in need of being evaluated. So, as consumers, scientists, and food lovers, let's roll up your sleeves and work towards a so desirable circular economy!
References
[1] Imbert, E. (2017). Food waste valorization options: opportunities from the bioeconomy. Open agriculture.
[2] Socas-Rodríguez, B., Alvarez-Rivera, G., Valdés, A., Ibañez, E., Cifuentes A. (2021). Food by-products and food wastes: are they safe enough for their valorization? Trends in Food Science & Technology.
[3] Nayak, A., Bhushan, B. (2019). An overview of the recent trends on the waste valorization techniques for food wastes. Journal of Environmental Management.
[4] Manoa, M.C.R., Paulino, B.N., Pastore, G.M. (2019). Whey permeate as the raw material in galacto-oligosaccharide synthesis using commercial enzymes. Food Research International.
---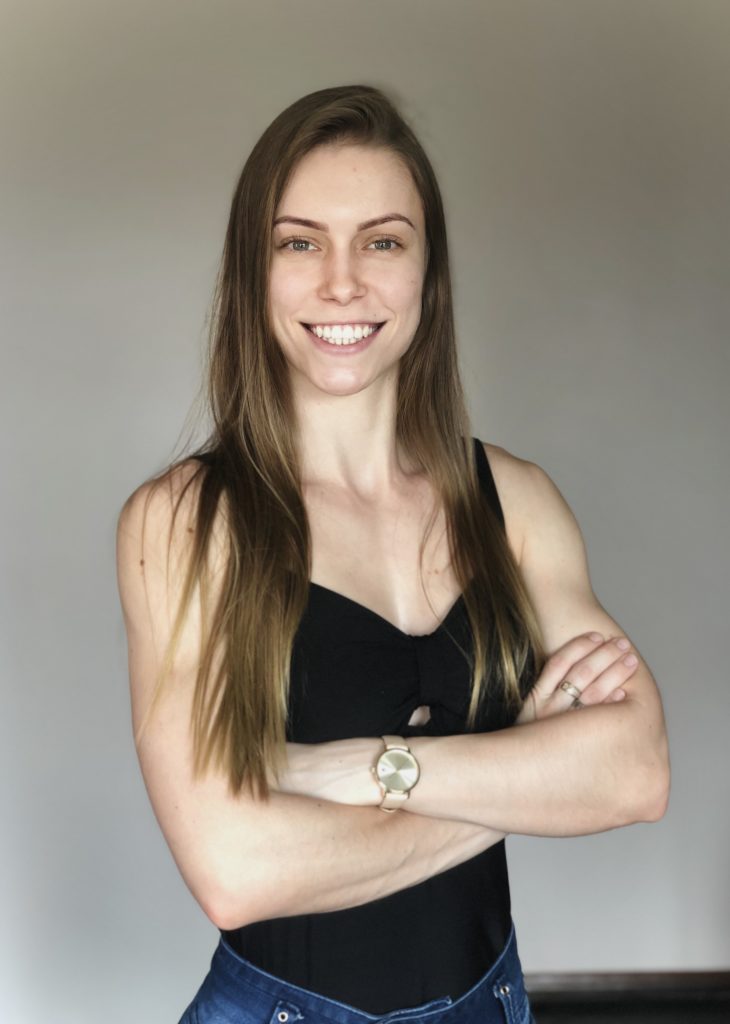 Emanueli Backes | Linkedin
SMF Blog Writer
Emanueli is a Brazilian enthusiastic for food science and technologies.  Backes graduated with a degree in Food Engineering and Masters in Quality and Food Safety. She is now pursuing her PhD in Food Science. Backes research focus is on organic synthesis of new antioxidant compounds through enzymatic reactions.
Emanueli loves education and science popularization; she believes everything can be demystified, uncomplicated, and taught.