Name: Nicolas Bordenave
Job title: Project Manager
Company: PepsiCo Inc.
IFT Division(s) to which you belong: Carbohydrate Division, British Section
Highest Level of Education/Degree: Doctorate in Organic Chemistry
What is your favorite quote? "Whine now, wine later." when work or workouts get tough.
What does your schedule look like today?
Today is a day off! So, I turn into (almost) full time daddy and husband. But this is also the perfect day to catch up on my volunteering activities with IFT and answering interview questions. On a regular working day, I spend most of my time meeting with or emailing to my research partners and stakeholders: as an R&D Project Manager, I am accountable for the smooth progress of research projects (where communication with partners is essential) and for the timely and accurate reporting of projects status to the stakeholders; I also give them research strategy recommendation they can evaluate. From that standpoint, I still consider I'm doing research, although it's no longer hands-on.
How did you go about finding your current job?
I had already been at PepsiCo R&D for 3 years, in the Analytical department in Chicago, when I thought of trying something different within PepsiCo R&D, something that would make me learn new aspects of the organization and that would make me grow professionally. Only a few weeks later, I heard of this internal vacancy: an R&D Project Manager position that happened to check all the boxes of my personal and professional goals. I think I've been lucky, but I also had a clear career pathway in mind: "Chance favors only the prepared mind." (that's another quote, from Louis Pasteur, and it's free).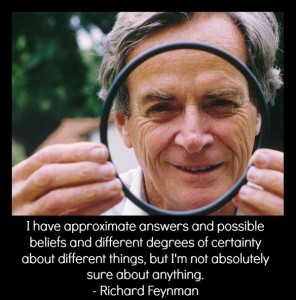 If you weren't a Food Scientist, what would you be doing?
I guess I'd be a scientist anyway, in another field (but I doubt it, Food Science is really what I love).
Who do you think is the most influential person in your field and why?
I can't think of anyone in particular, but I'd highlight the work of all the people within the profession (in industry, government or academia) who are actively mentoring students or younger professionals. I believe they do something critical for the world of food science by taking the time and investing their energy in growing and guiding the next generations of leaders. I believe they're the most influential people in the field as they enable our profession to keep its vitality and to constantly renew itself.
When are you most inspired?
There are two occasions, really. The first, whenever a conversation is about science (of food or of something else): there is nothing that excites me and inspires me more than science. The second is when I talk to my mentors (at home or in my company): their wisdom and achievements give me inspiration to give my best.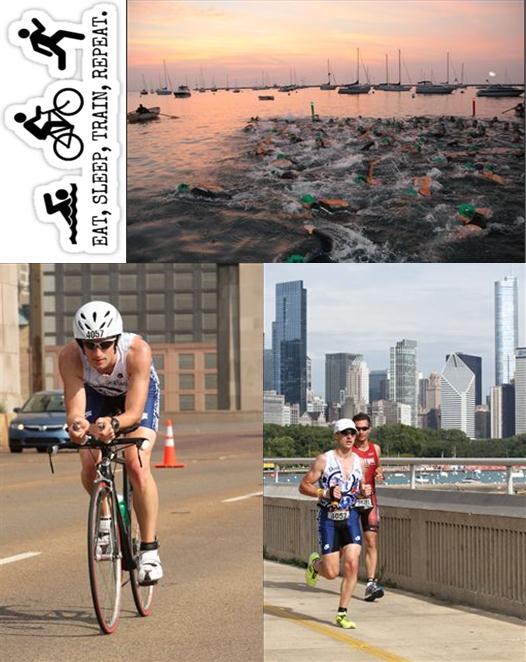 Why should I join ­­­­­­­­­­Carbohydrates Division or any other IFT Division?
My Carbohydrate fellows may never forgive me for this, but I believe you should join any Division you get excited about: they are a tremendous tool for growth and networking. You'll be able to observe and learn how (more or less) seasoned professionals run an organization, engage their peers, and achieve ambitious goals through collaborative work. You'll be able to establish long-lasting relationship with some of them and with your student peers too (don't forget you and your current peers may grow together within IFT and the food industry). That being said, if your Division of choice happens to be the Carbohydrate Division, you're more than welcome to join.
Join the Carbohydrates Division here!
The most valuable thing I, as a student, can do to further my research/career as soon as I finish reading this interview is:  
Go back to work! I'm joking… although excelling at what you like (Food Science?) is essential to further your career or research. On top of that, try as much as you can to keep an open mindset: open to new people, new ideas, new learnings, etc. You never know where your next great idea will come from!
What is your favorite food?
My wife's pear and chocolate tart (the recipe is secret!).
Question for Nicolas? Send him an email.