People are usually surprised to find out I'm a food scientist. Mostly because they didn't know being a food scientist was ever an option.
Since food science is a largely unheard-of field, even after introductions most people assume I'm some type of dietician or nutritionist, which is definitely not true. I took ONE class in the nutritional sciences department during my four-year undergraduate degree.
Nor am I some type of talented chef, although I wish this was the case as I'm sure my family and friends do.
So, what exactly is food science?
Food science is a combination of fields like chemistry, microbiology, physics, and engineering except specifically applied to food. Although food scientists have a lot in common with biological scientists, they have more specific interests.
Think of it like this—a biologist can study animals at the cellular level just as a food scientist examines food at a microscopic level.
They investigate the chemical composition and structure of food. How to best harvest, process, store, and package food. What ingredients should be added for flavor, texture, health, or safety purposes.
I know this sounds broad, but with a food science degree you can really take it in many directions depending on what you're interested in. I've seen people specialize in areas like health and wellness, fermentations, food safety, food security, flavor chemistry and much more.
Why do we need food scientists?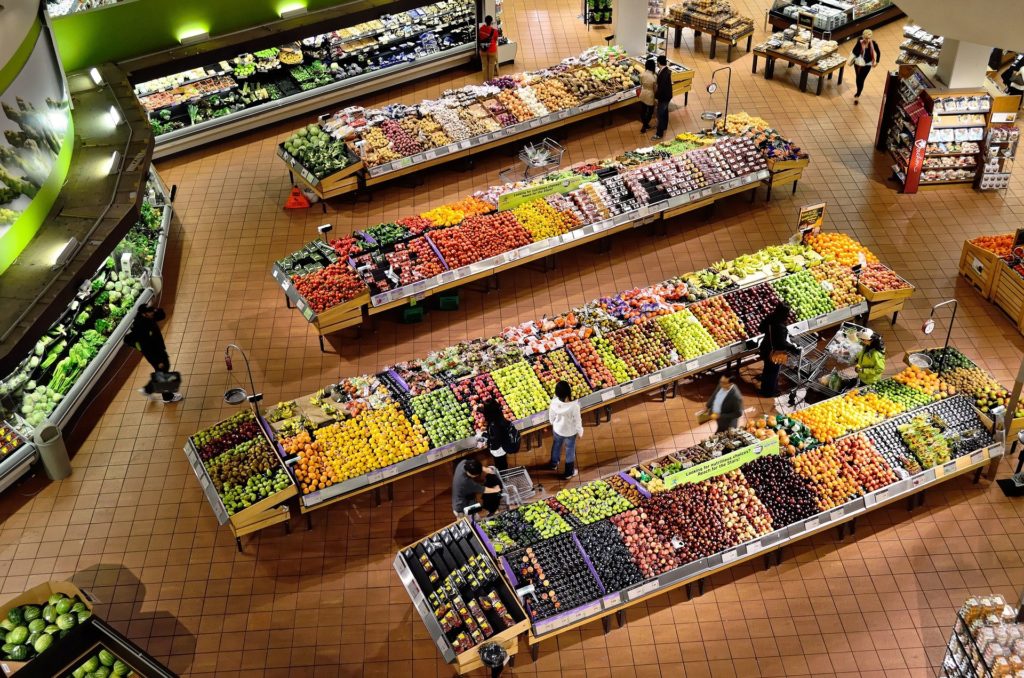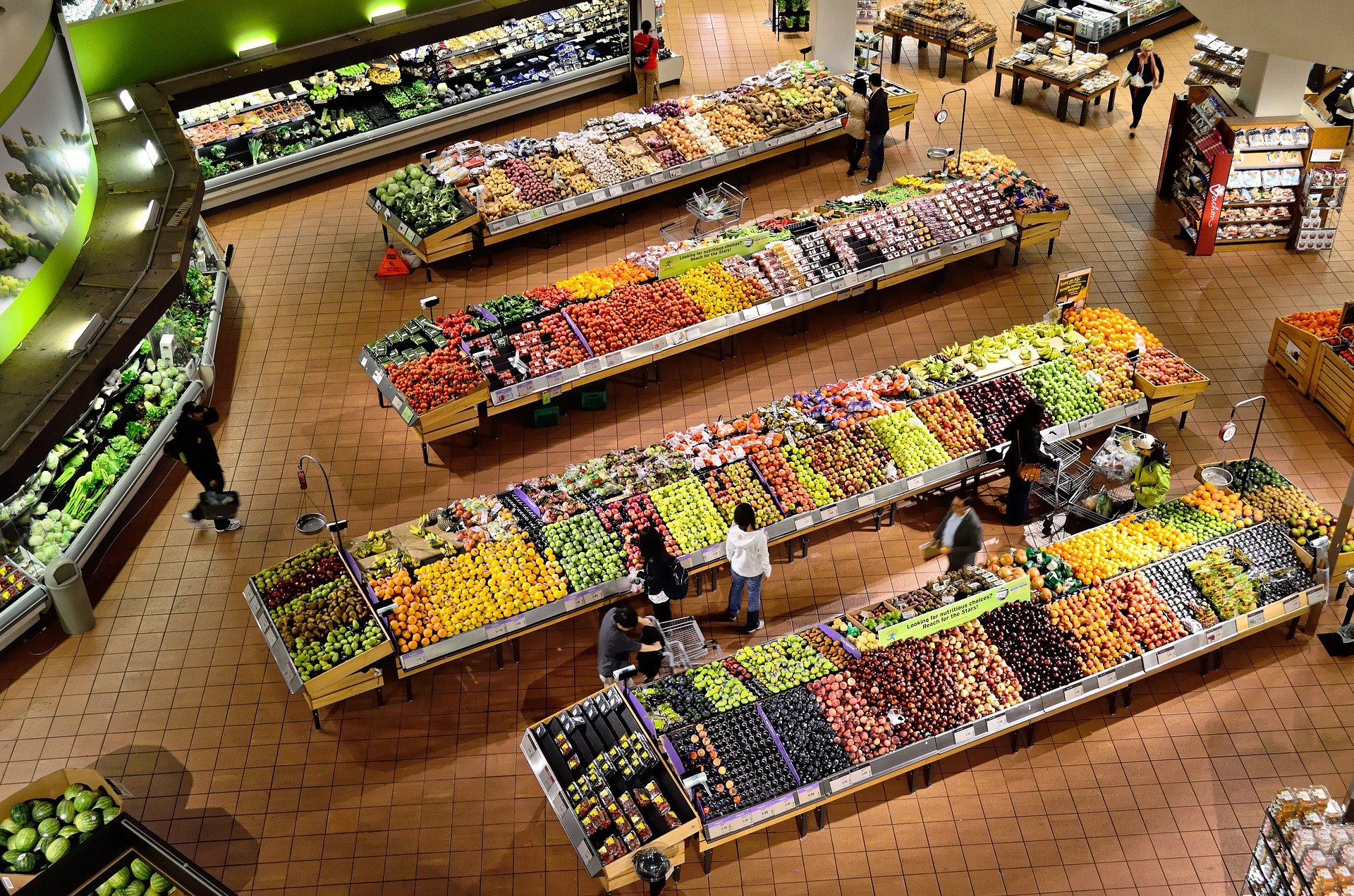 Image by ElasticComputeFarm from Pixabay
Everyone eats. So you know what field isn't going to go away?
Food science.
We are in the middle of a pandemic right now, and do you know what industry is hiring?
The food and beverage industry.
Even during normal times food scientists are critical to feeding the world's population.
I think the easiest way to illustrate the importance of food science is to ask yourself a couple of basic questions about the products you see in the grocery store:
Where do these foods come from?
Who invented that new flavor?
Why do you believe these products are safe to eat?
How do these foods stay good for weeks, months, or years?
For every aspect of food we are able to take for granted, there's a food scientist working behind the scenes.
That sounds fun, but can you even get a job?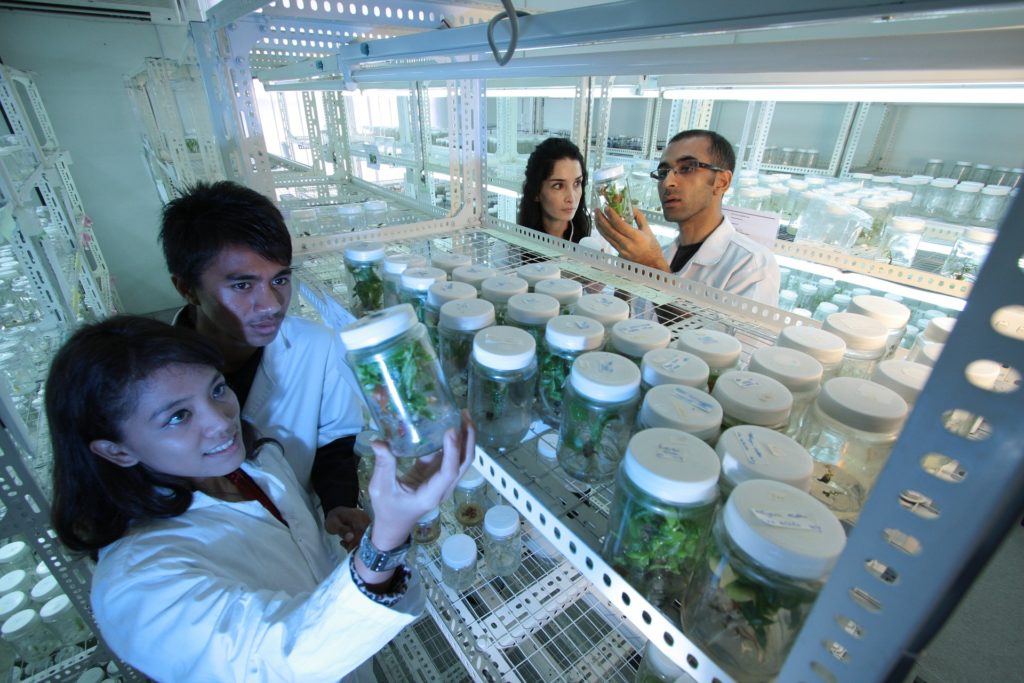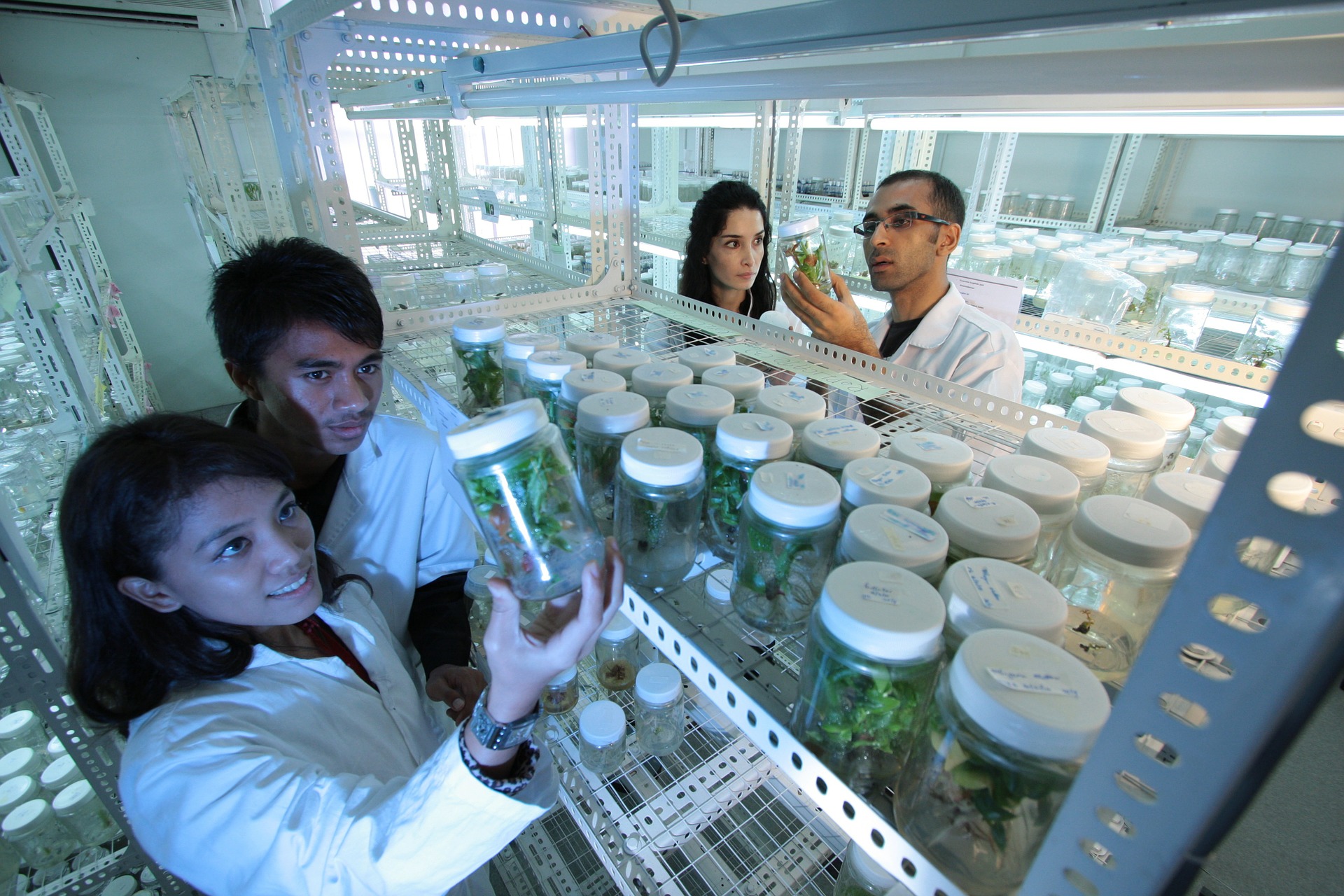 Image by felixioncool from Pixabay
When I was in college, 2010-2014, there was a nearly 100% placement of graduates into jobs.
Many of my friends had their first job lined up in the fall semester, which meant they felt pretty relaxed their entire senior year.
By graduation, nearly everyone knew what they were doing.
Such high placement into jobs is spurred by having one or two paid internships during your undergraduate career. And I'm talking about well-paid internships at highly recognizable companies like Kraft-Heinz, Nestle, and Mars-Wrigley.
I landed my first internship at a small company that produced cheese powders after my sophomore year of college. Note that I had only taken one food science class at this point.
The next summer, I landed a coveted product development internship with Nestle-Gerber.
So, to answer your question (or your parents' question), yes food science is as cool as it sounds AND you'll get a job too.
But, is the salary decent?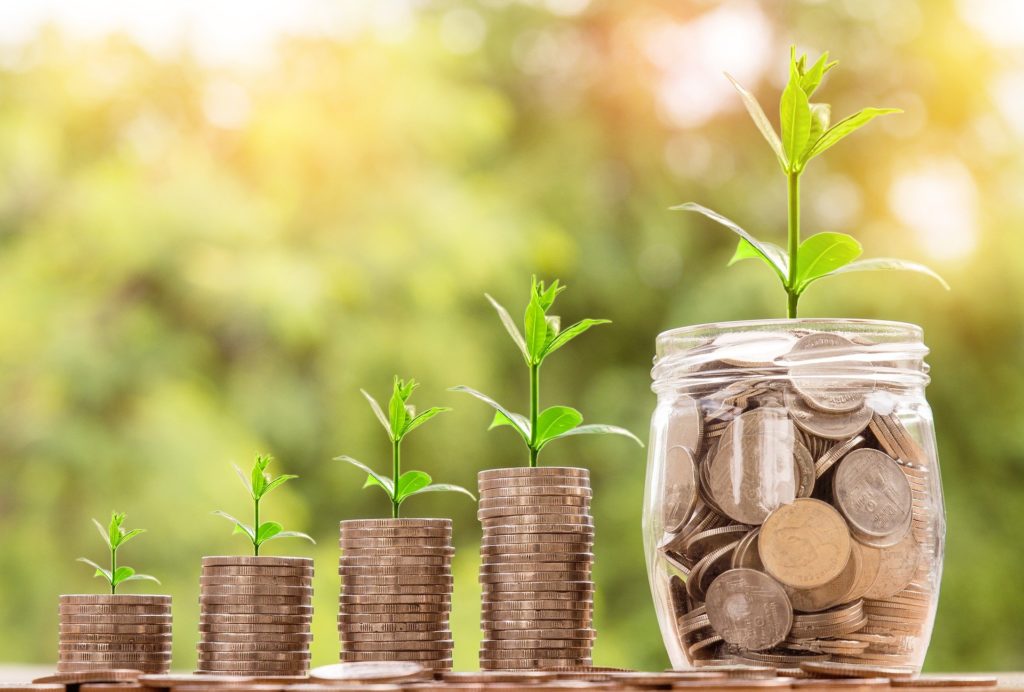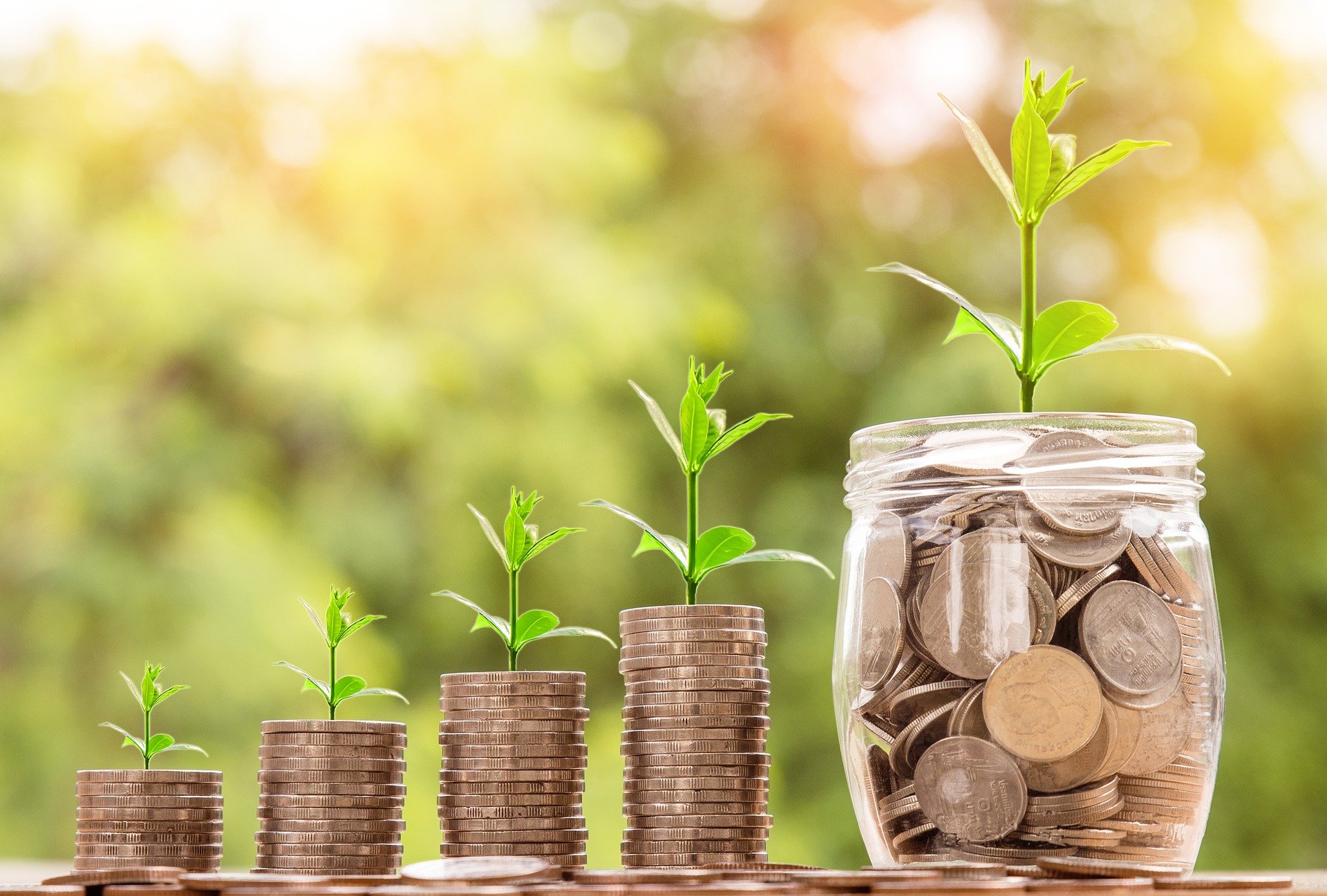 Image by Nattanan Kanchanaprat from Pixabay
I know you're probably starting to think this is too good to be true. That there's some catch like a crummy salary.
Well, I'm not about to stop bragging about food science now, so here's the facts.
According to a 2019 survey done by the Institute of Food Technologists, with less than one year of experience, male food scientists earn $62,250/year and females $50,200/year.
Not too shabby for your first job right out of college.
What companies hire food scientists?
I know I've already pointed out some big players in the food industry like Nestle, but of course there's also General Mills and Pepsico. Other massive food conglomerates you might be less familiar with are Con-Agra, Danone, and Mondelez.
If big name brands and corporate politics don't spark your interest, there's plenty of small food companies and a slew of start-ups always in the mix too.
To find more companies that hire food scientists, simply turn your food around and see who makes the products you buy. You might be surprised to see how many companies make up the food industry.
And if you know anyone heading off to college, why not mention food science as an option. It might just be their perfect fit. I know it was for me.
---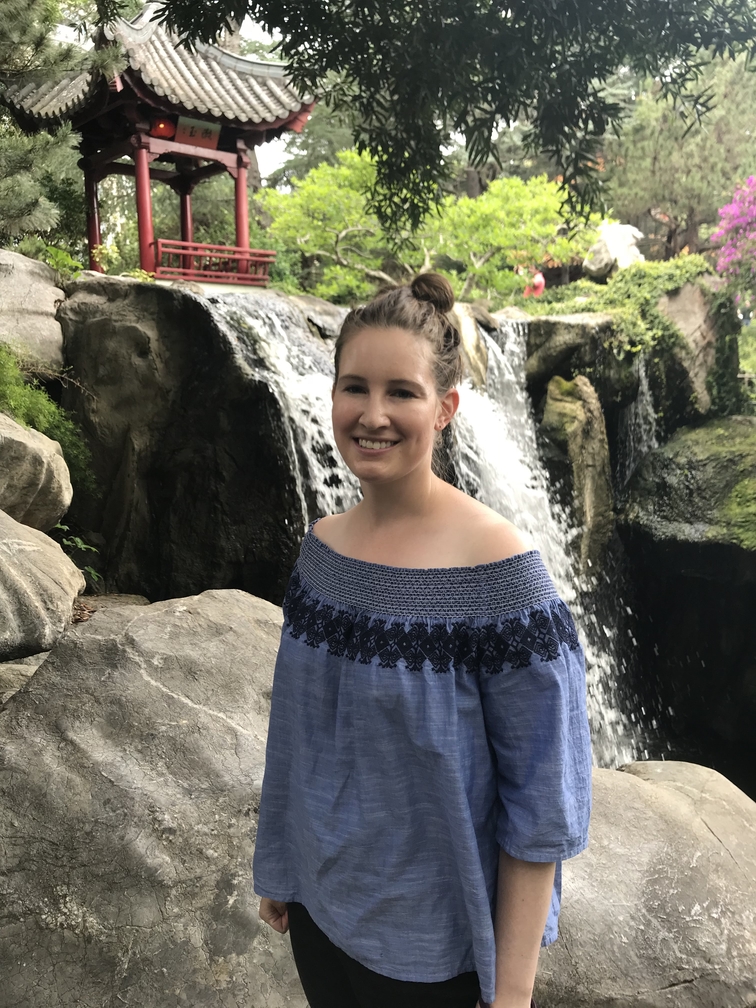 Abbey Thiel | Linkedin
SMF Blog Writer
Abbey discovered that food science was a real major while attending University of Wisconsin-Madison, and quickly transferred into the department. After graduating with a B.S. in food science, she decided to stay in Madison to pursue her PhD. Her research explores the fat network found within ice cream, and yes, there's lots of ice cream parties! If not found sitting at a microscope for extended amounts of time, Abbey enjoys the great Midwestern sport of log rolling (Google it) and laughing really loud. She is also very busy passing on her passion for food science to her two-year-old niece, whose favorite color is bacon and has hopes of growing up to be soup.