Someone needs to call up a paranormal investigator, because we have a new wave of spooky-fueled activity coming to a not-so-local restaurant near you!  With the ongoing pandemic, the restaurant and hospitality businesses have been hit extremely hard.  Personally, I have now seen the closure or a swap to another restaurant of, at least, eight restaurants in the past year.  Some of these places were local and some were national chain brand locations. It is always sad to see a restaurant close its doors, especially a local establishment.  There is a huge risk associated with opening and maintaining restaurants, but the COVID-19 pandemic meant the business had to adapt… or die.  Yet, one type of restaurant was thriving in this business; opening over 300 locations all across America.  How could this have even happened?
You may have heard of or seen a video by the fantastic, Mr. Beast.  If not, I highly encourage you to go to his YouTube channel and watch a few of his videos.  Mr. Beast, also known as Jimmy, makes videos that you would find in your 3rd grade math class: "If Jimmy goes to the store and buys 500 watermelons, how much did he spend?"  Jimmy and his friends, Karl, Chandler, Chris, and others, all set out to do extraordinary feats like filling a backyard with 100 Million Orbeez, Going Through a Drive-Thru 1,000 Times, or, recently, opening a restaurant.  Mr. Beast has opened his chain of restaurants called "MrBeast Burger," which opened over 300 restaurants nationwide in ONE DAY.  It was only on the first day, in November, were you able to drive and go to a legitimate MrBeast Burger location in Wilson, North Carolina.  This smashburger/diner-style restaurant is now only accessible through food delivery services!  How did Jimmy do it though?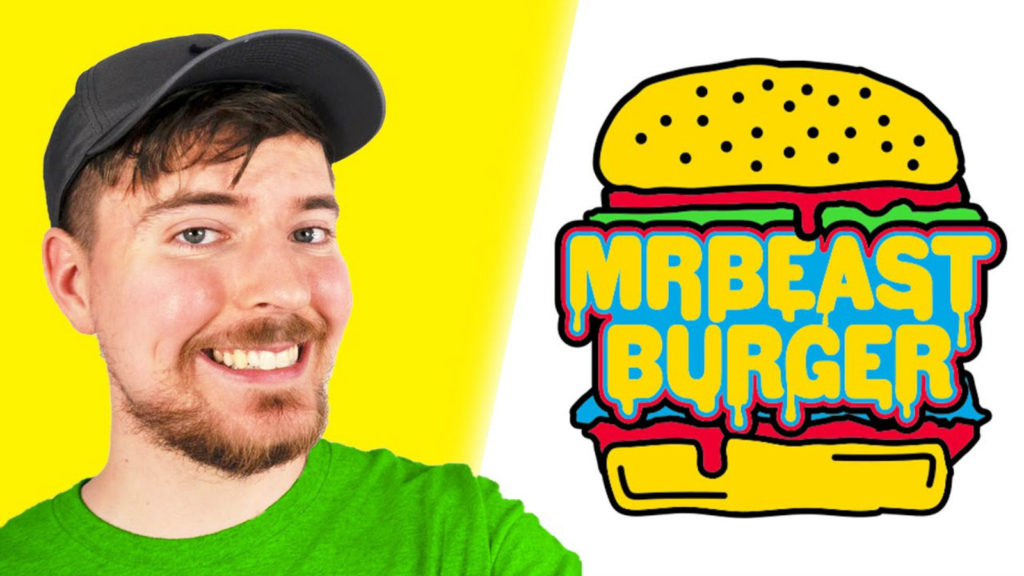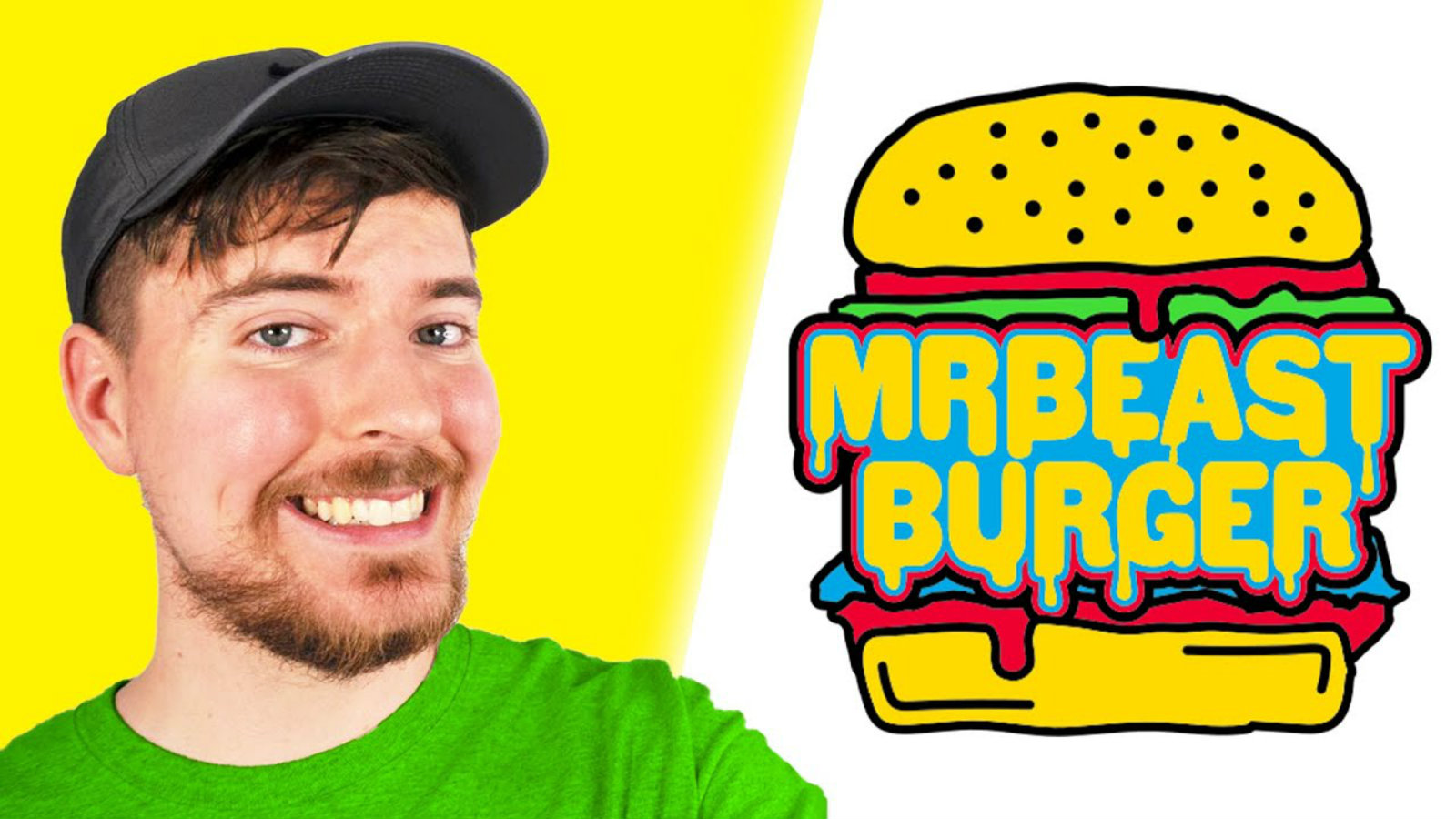 Image from MrBeast Burger
Well, on their website, if you are a restaurant owner, you can add a MrBeast Burger to your kitchen, because it is a virtual brand.  By having delivery-only available, guests can order food, have it made in your kitchen, and you/Jimmy split the profits.  In fact, there are several other restaurants and "virtual brands" that you might have access to, right now.  If you open up any delivery app, you may have access to:  It's Just Wings (Chili's locations), Pasqually's Pizza (Chuck E. Cheese locations), Tyga Bites, Mariah Carey's Cookies, Pauly D's Italian Sub Chain (all operating likely out of the same locations), and many others to come.  These virtual brands have changed the way people view a brand or its food, such as with Pasqually's Pizza.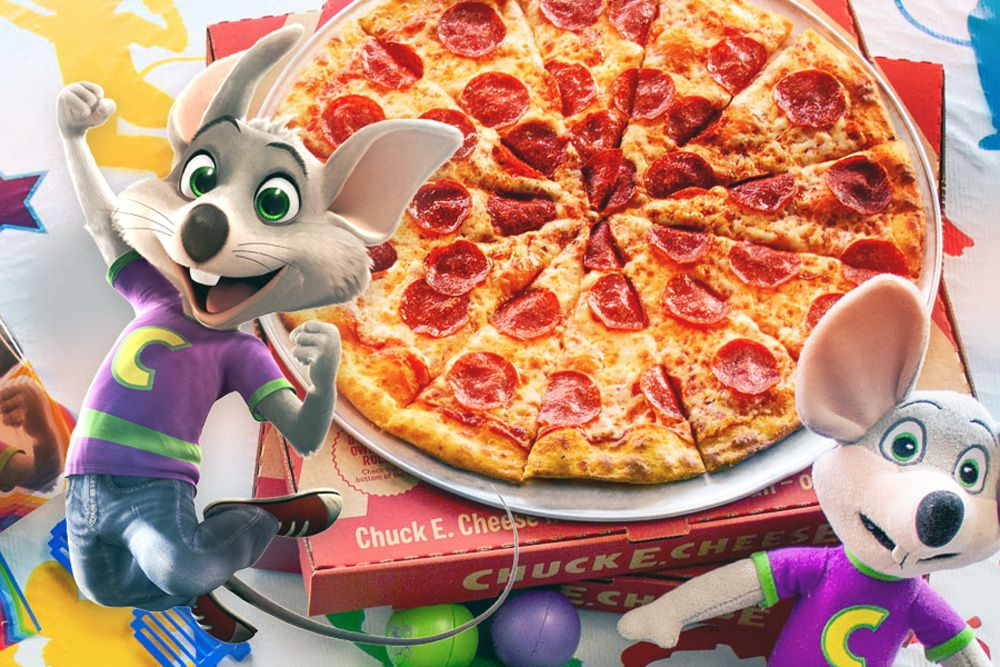 Image from Chuck E. Cheese
When you think Chuck E. Cheese, you're thinking of lots of loud children in a small, compact area… Likely not good for COVID regulations.  However, with Pasqually's Pizza available, you can order a classic pepperoni pizza made in the same kitchen, but without any preconceived bias of Chuck E's attached to the product.  The same can be said with It's Just Wings, a favorite of mine that has classic bone-in and boneless wings with a dozen sauces to choose from.  The order typically comes with fries and I recommend the Fried Oreos, which are *chef's kiss*.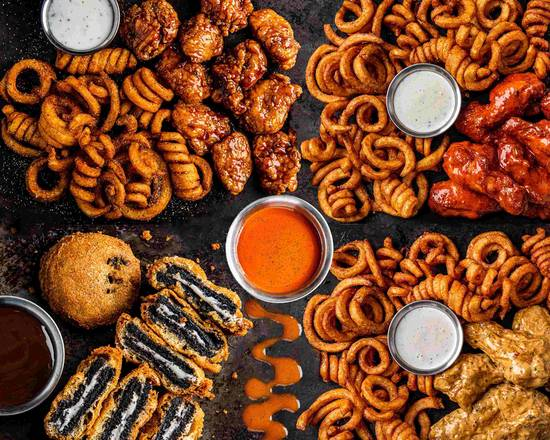 Image from ItsJustWings
These ghost kitchens serve as a way for restaurants to gain a source of income, connect celebrities or brands with customers, and reduce foot-traffic which means less money is spent on a "front-of-house."  Not only that, but several "restaurants" can be run out of the same overall kitchen. This virtual restaurant system has become so successful that delivery-app businesses have laid the groundwork for opening their own kitchens.  Doing this can allow a brand to garner a fanbase and repertoire before opening their own brick-and-mortar location if they want to.  Currently, there are an estimated 1,500 ghost kitchens in the U.S. alone! IFT has even stated that ghost kitchens will be the new trend to watch for in 2021.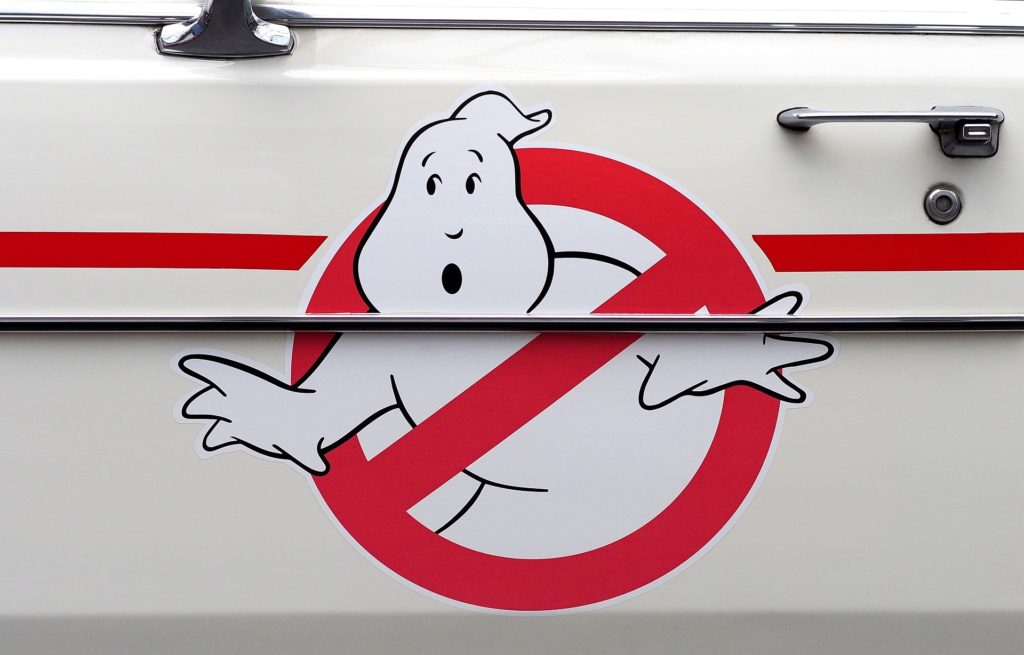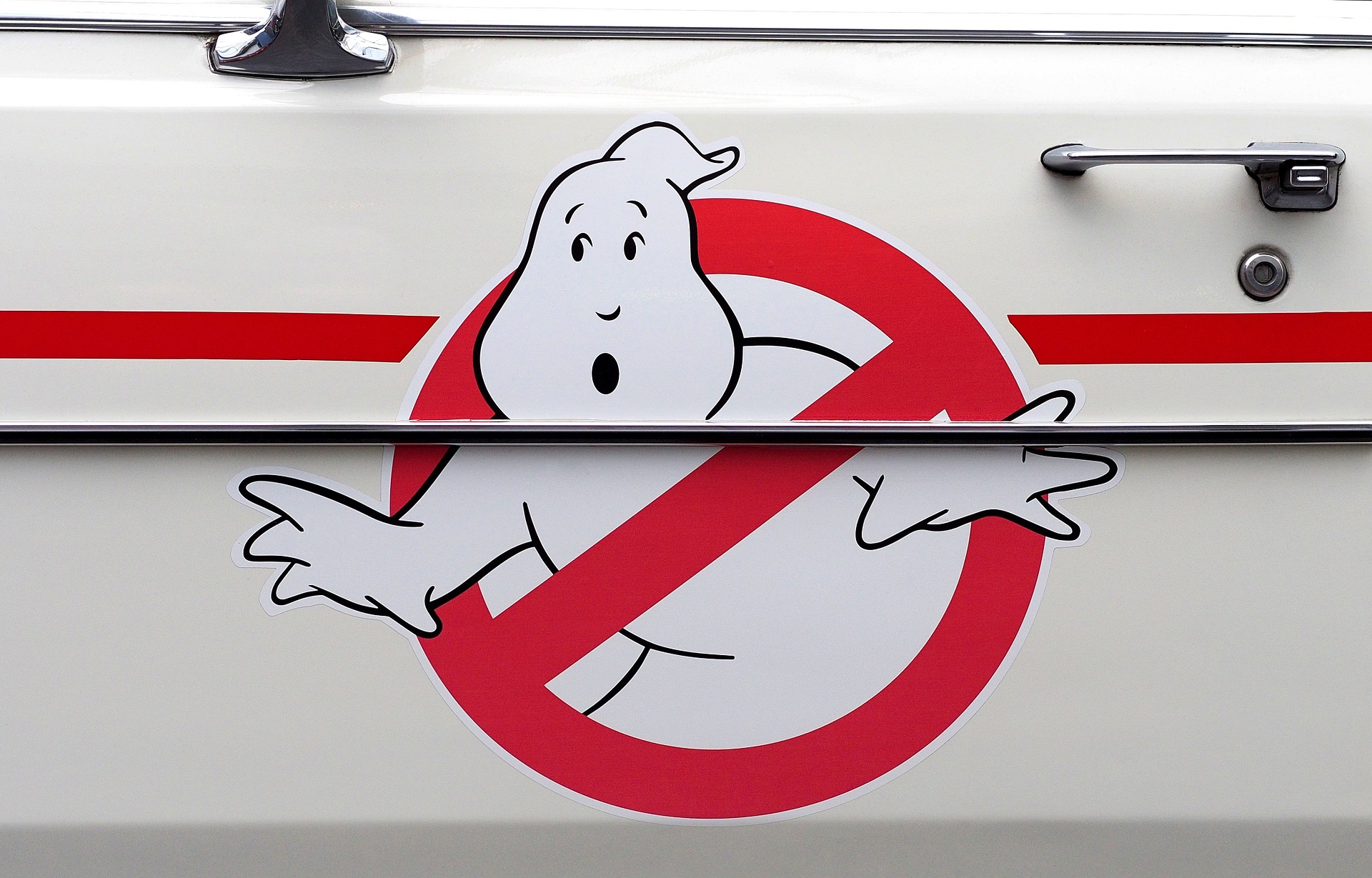 As we march into 2021, you should expect to see more and more ghost kitchens popping-up.  Just look at the location details on your go-to delivery app.  However, we need to tread carefully, as more ghost kitchens will mean fewer local restaurants.  Hopefully, with the vaccine distribution increasing, we will see local restaurants appear once again, but until then grab your backpack-sized particle accelerators and remember to never cross the streams as you go ghost kitchen hunting!
---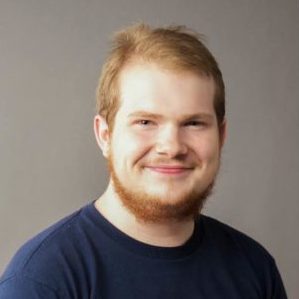 A.J. Taylor | Linkedin
SMF Blog Writer
A.J. earned his degree in Biochemistry from Judson University and his Master's in Food Science and Human Nutrition from the University of Illinois at Urbana-Champaign.  His research then focused on Listeria monocytogenes, but has now transitioned into a Ph.D. program at UIUC in the hopes to discover more about the cocoa bean fermentation process using genomic, bioinformatic, and biochemical tools to define chocolate flavor from start to finish.  A.J. emphasizes on the importance of science communication and loves to discuss multiple topics in the Food Science realm.  A.J. is also an avid gamer from board games to video games, as well as a podcast-lover, if you have any recommendations, he is all ears!